File editors for creating and modifying a range of different types of files with ability for co-authoring and real-time view of changes:
Documents (doc/docx/pdf) and Spreadsheet (xls/xlsx)
.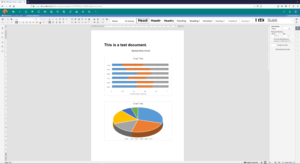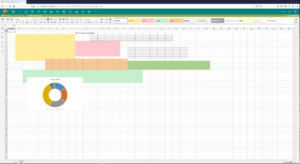 Diagrams (vsd/vsdx) and Presentations (ppt/pptx) for technical, workflow and enterprise diagrams in an MS VISIO compatable format.   Guests can be granted full editing permission susing the inbuilt editing tools and these tools also work on mobile phones and tablets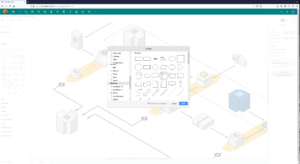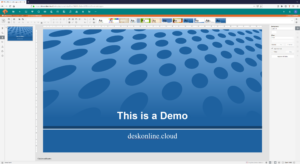 File versioning (with in-client version picking) allows you to recover a previous save of the document or file. …To go back to that version you started with, or that version you liked.
Activity monitor allows you find out exactly what has happened in deskonline.cloud and who has modified your shared files.